Sudan was the last male northern white rhino left on earth, who sadly passed away from natural causes in 2018. This was a devastating loss, not only for the people who had devoted their lives to caring for him but for his entire species.
Before Sudan's passing, our team was able to meet him and the incredible team at Ol Pejeta Conservancy who cared for and protected him.
By the time of his death, Sudan had become a globally beloved ambassador for his species. His death resonated with so many and left the world devastated. To us, his death was a stark reminder that extinction is a very real threat, one we are experiencing first-hand.
Sudan was raised in a Zoo in the Czech Republic and was relocated to Kenya in 2009.
The 4000-mile journey to the Ol Pejeta Conservancy was made in the hopes that being back in his natural habitat would encourage Sudan to reproduce
.
Fatu and Najin
, Sudan's daughter and granddaughter, were also brought to Ol Pejeta, where they are currently living as
the last two female northern white rhinos.
Sudan spent every minute of his life under full-time protection. His carers at Ol Pejeta were wholly devoted to his care.
Witnessing the relationship between the people who were risking their lives daily to protect these rhinos and these incredible species, is something we will never forget. Their bond is indescribable and so closely resembles that of a parent and child.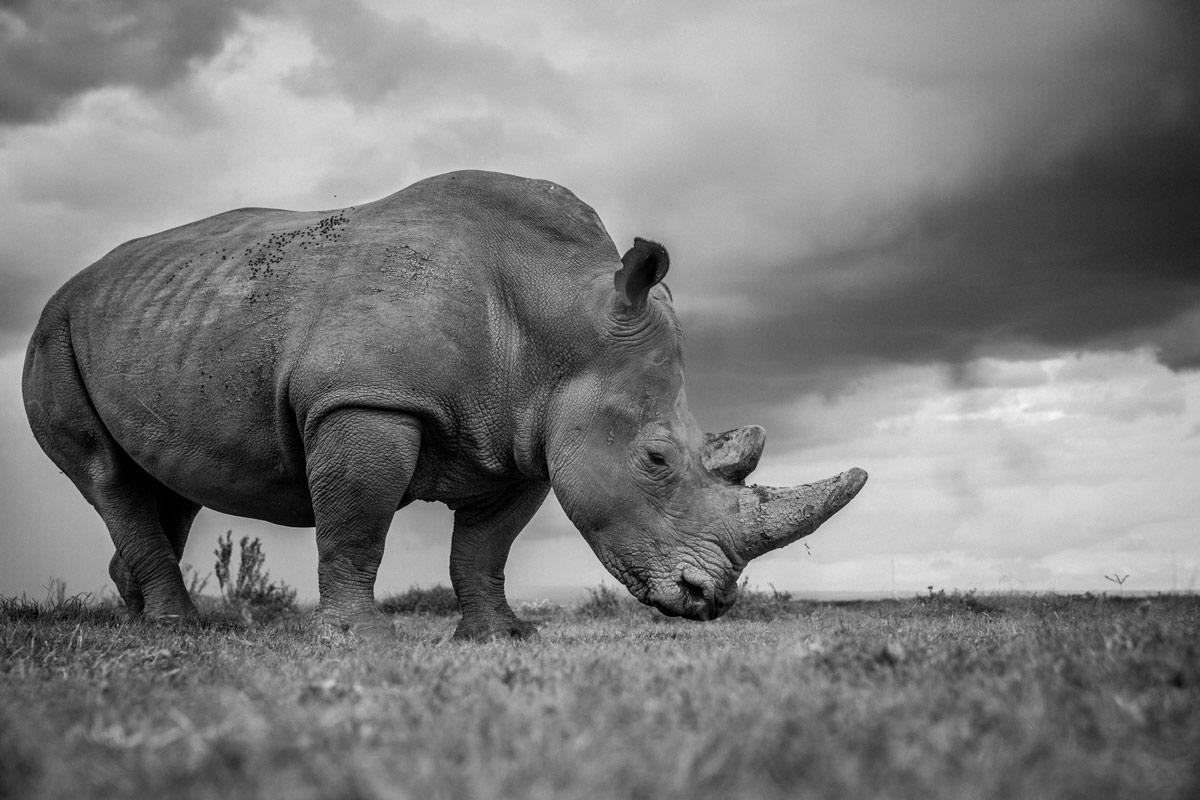 These prehistoric species whose ancestors can be traced back millions of years once roamed the planet freely. This is no longer the case. Rhinos have been on frontlines of the poaching crisis around the world for the last few decades, which has severely impacted their population sizes and distribution.
In Africa alone, rhino populations plummeted from around 500 000 in the twentieth century to a mere 27 000 today. The heartbreaking reality is that conservancies like Ol Pejeta have become critical to the survival of rhino and other endangered species. So few rhinos can survive outside of protected areas, and as poaching syndicates have become more sophisticated, even rhinos under constant care are at risk.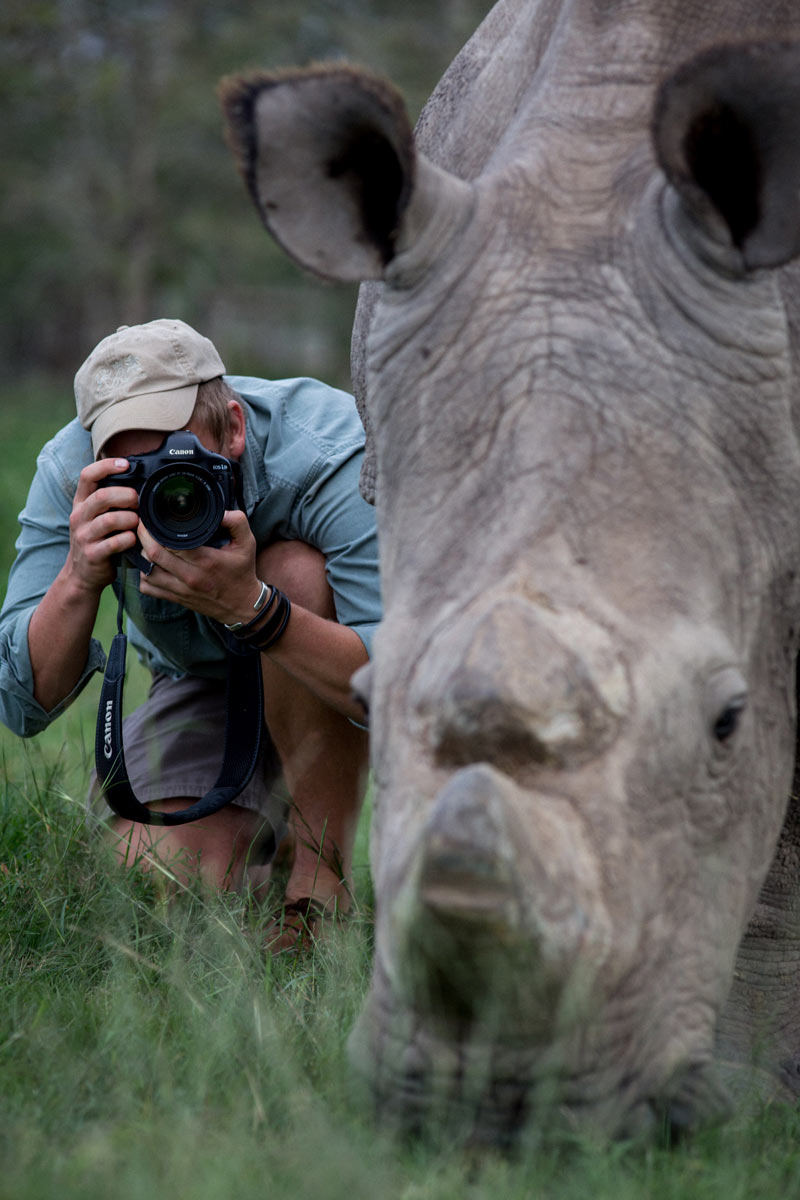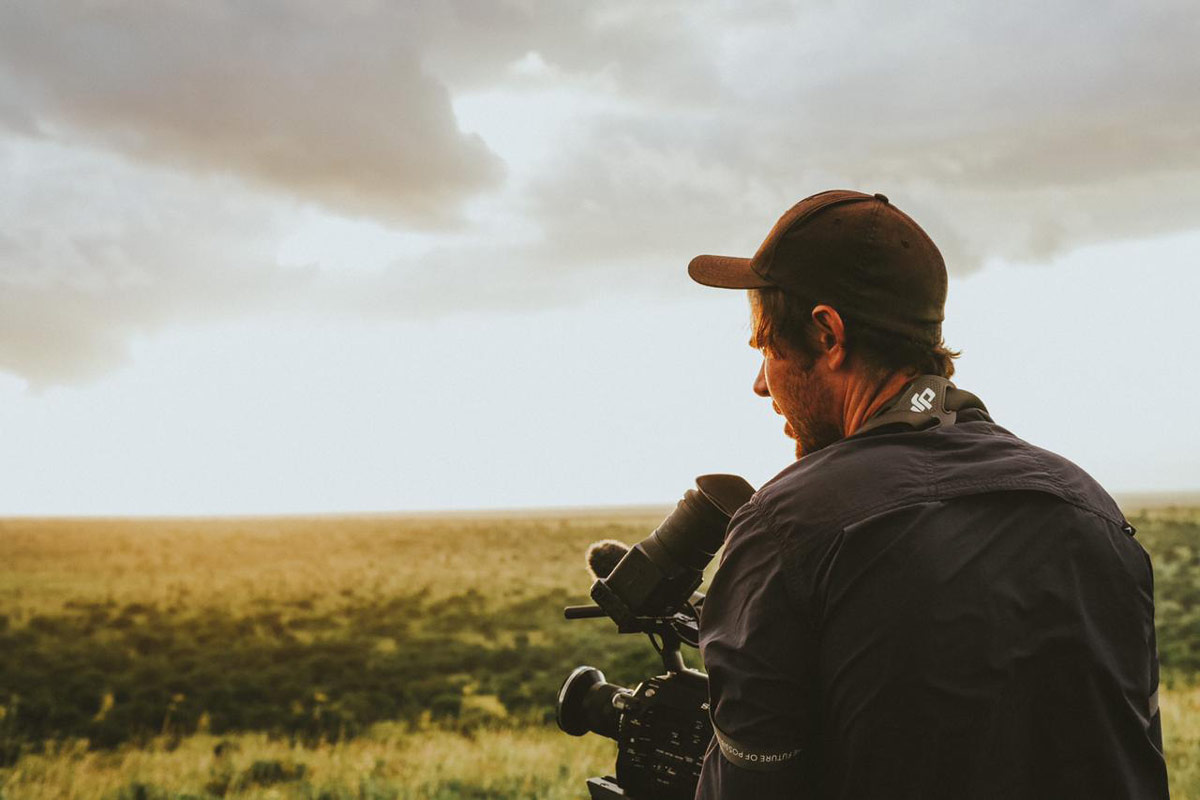 As a team, we have documented the poaching crisis extensively. We have seen first-hand the impact poaching has on rhino populations, the orphaned rhino calves left behind and the individuals who despite the challenges remain committed to protecting these animals.
We often find ourselves questioning how we reached this point. How have we allowed human greed and the demand for keratin, the very same substance that composes our nails and hair, to all but eradicate an entire species?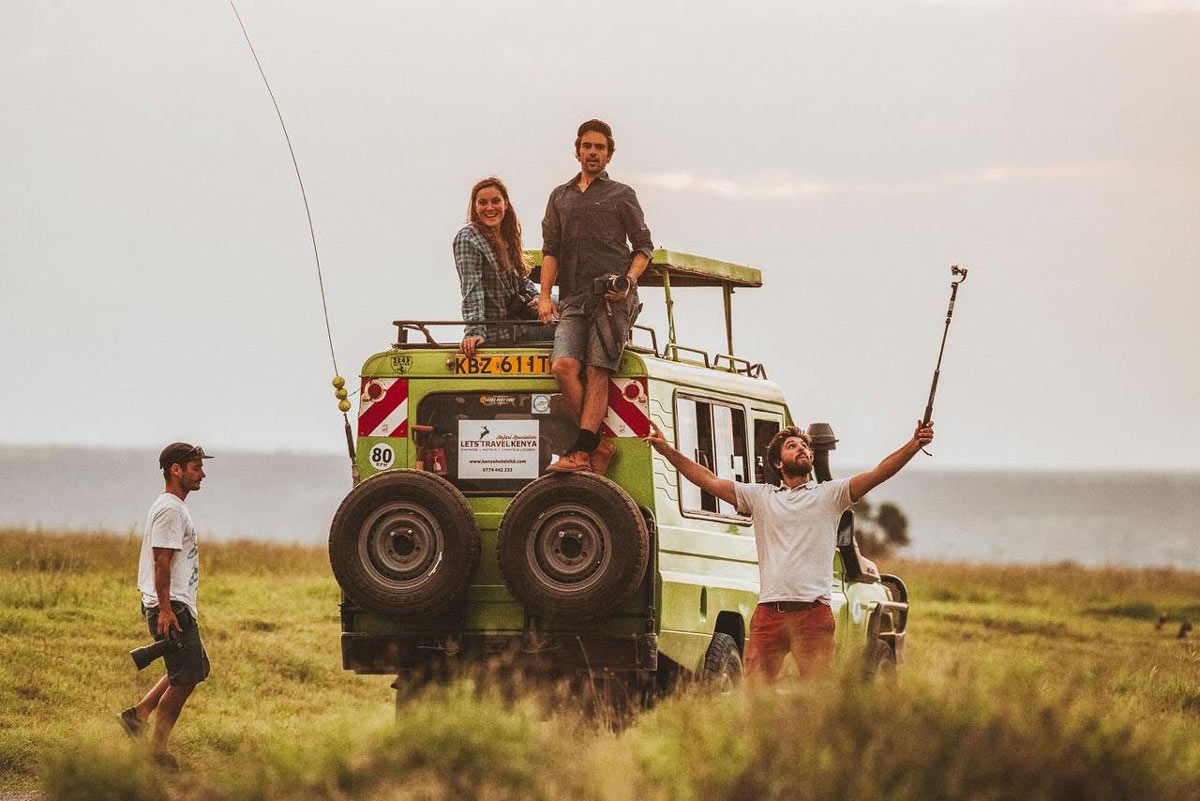 However, what keeps us going and gives us a constant source of hope are the countless organisations and individuals who keep fighting to protect these iconic animals. They are risking their lives, working under challenging circumstances and face constant obstacles like lack of funding or resources, and yet they remain devoted to ensuring that rhinos are around for generations to come.
This is what we are choosing to focus on today, on World Rhino Day – the hope that it is not too late to save rhinos and safeguard them for years to come, thanks to the unwavering efforts of conservationists around the world.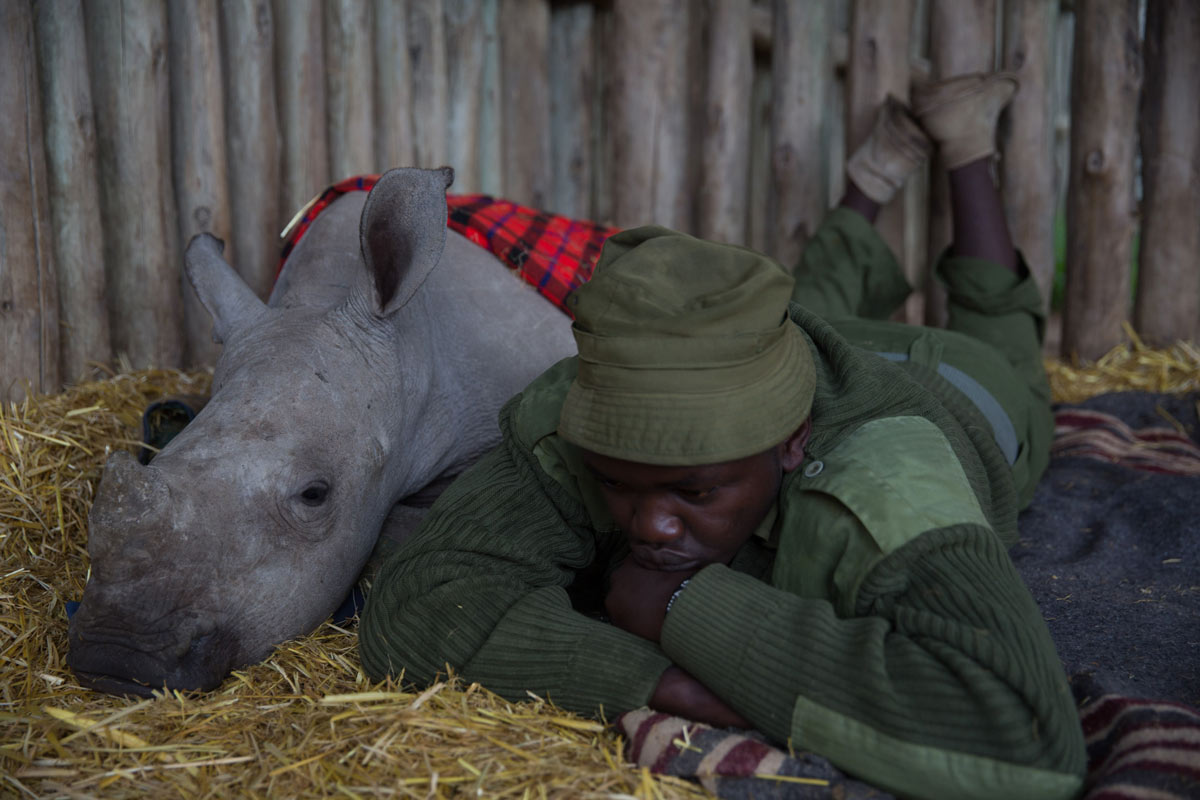 One of the most recent achievements in rhino conservation is the use of in-vitro fertilisation processes to create viable embryos. After veterinarians at Ol Pejeta realised that Fatu and Najin would be unable to reproduce, an incredible plan was put in place to ensure that northern white rhinos would have a chance at restoring their populations.
This complex process is the result of a remarkable collaboration between veterinarians, scientists and conservationists around the world, and forms part of Ol Pejeta's BioRescue research project.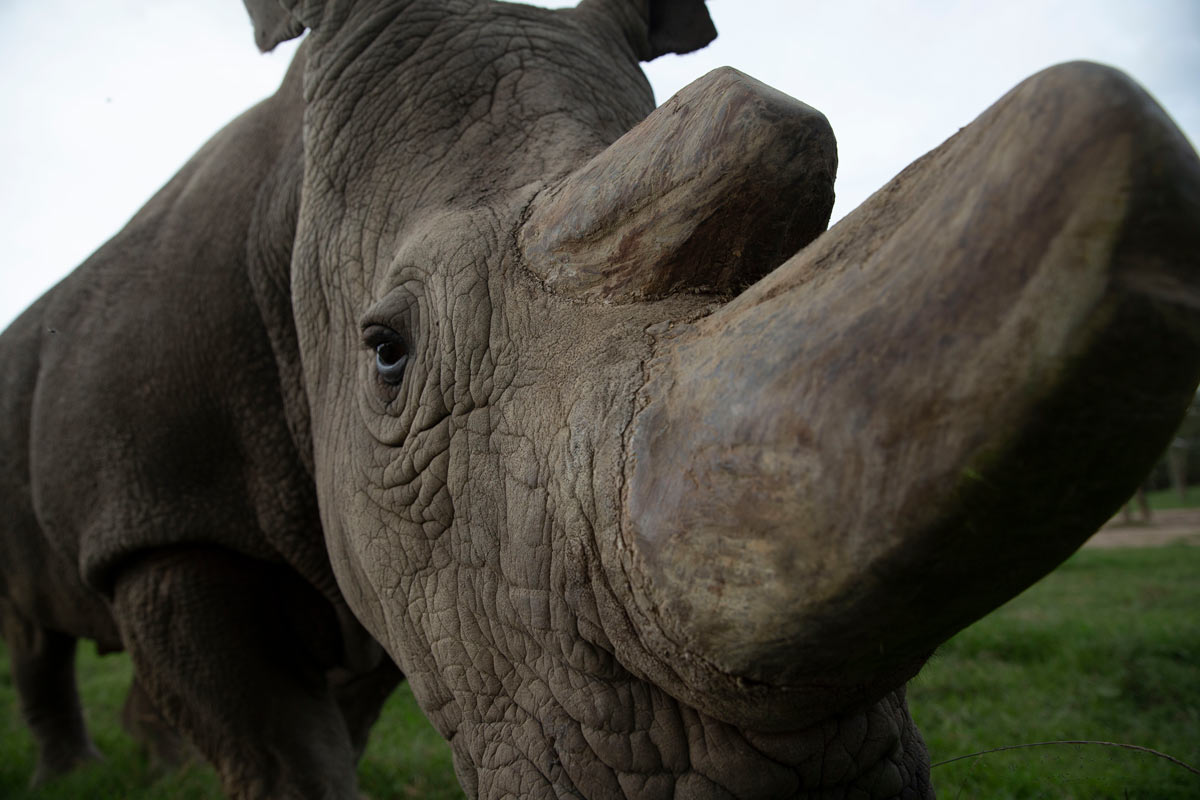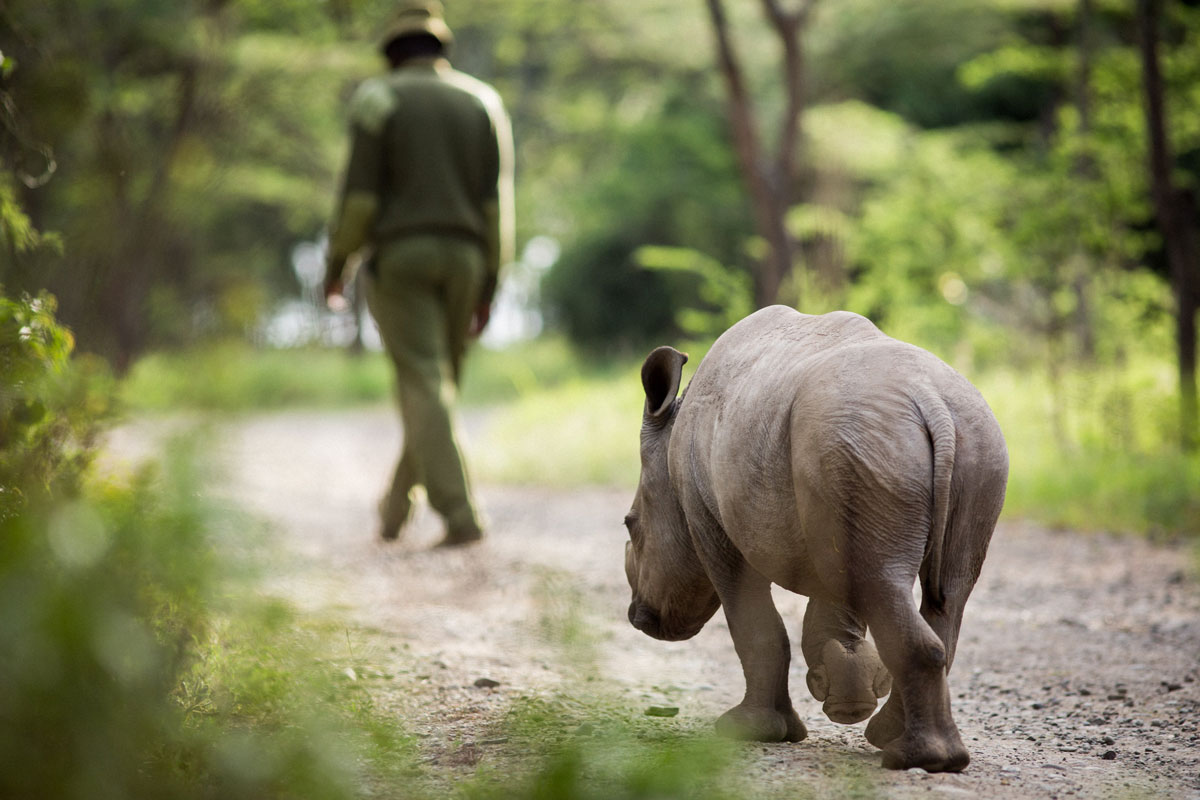 The IVF procedure involves harvesting a viable egg from a female northern white rhino and artificially inseminating it, to create a viable embryo, which will be carried to term by a surrogate female southern white rhino. Recently, scientists were able to successfully create four viable southern white rhino embryos from one donor and one procedure. This means that there is hope that the procedure could be successful on northern white rhinos too.
There is still a long and complicated journey ahead, but this is a victory worth celebrating. We are so grateful for initiatives like this and for organisations like Ol Pejeta and their partners who are working tirelessly to find innovative ways to safeguard rhino populations.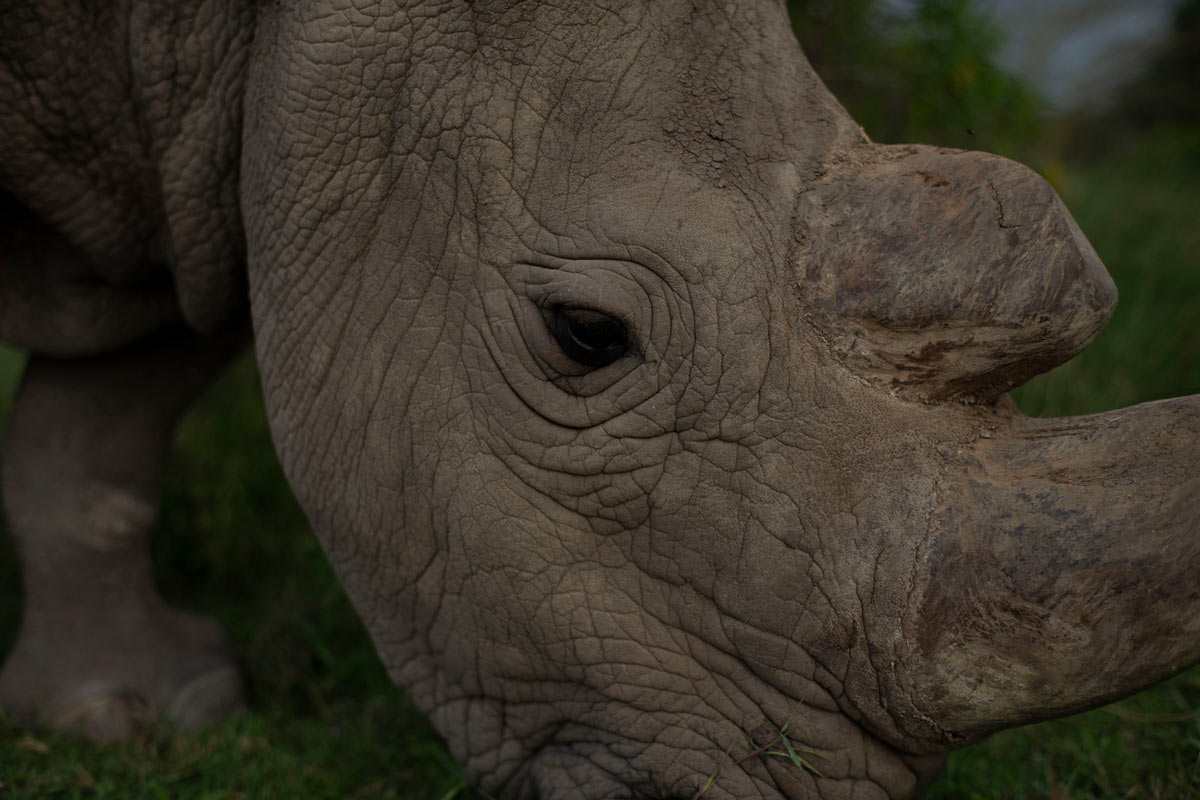 In honour of World Rhino Day, we implore you to take action for rhinos and join the fight against extinction. Here are four ways you can help protect and conserve rhinos:
Learn and create awareness
Learn more about these iconic species and their habitats. Help spread the word about the threats they are facing and how we can help save them.
Support rhino conservation efforts
There are a lot of different ways to do this from volunteering your time, supporting sustainable tourism, donating if you are able or even 'adopting' a rhino to help financially care for them. There are so many remarkable organisations that are in dire need of support such as
Ol Pejeta
,
The Malilangwe Trust
,
Save The Rhino
,
Care for Wild
,
Rhino Rescue Project
, and
Grumeti Fund
to name a few. Check them out and see how you can get involved to support rhino conservation.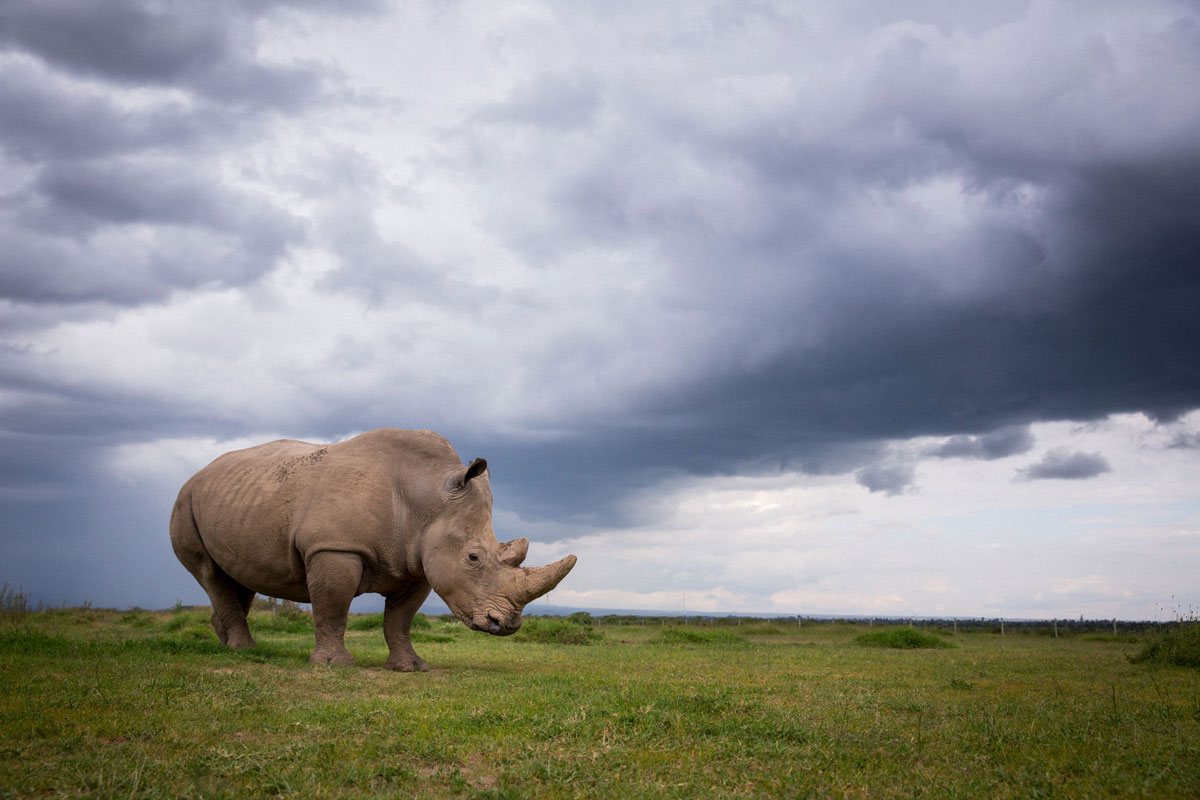 Join the fight against poaching and the illegal wildlife trade
Poaching and the illegal wildlife trade are by far the most significant threat rhinos face. In recent years the poaching trade has become significantly more sophisticated, which has meant that anti-poaching teams have had to adopt improved strategies and technology to keep wildlife safe. By supporting rangers and anti-poaching units, you can help keep rhinos safe and play a role in the fight against poaching.
Support research and scientific advancements
While there is a lot of remarkable work being done on the ground to safeguard rhino populations, the situation has reached crisis level and requires further intervention. Ground-breaking research and scientific advancements like the BioRescue project being carried out by Ol Pejeta are essential in the fight to save our rhino populations.
Learn more about the BioRescue project and how to support this innovative work here.