We delved deeper than ever before into who we are as a brand and made some exciting changes to
our website
, which is now live. We also created a film that gives one a better understanding of how we started Black Bean, who we are, and the variety of services we offer to our clients.
Watch the film, 'Our Black Bean Story' below and hear from James, Oli and Sam - the Directors of Black Bean.
There are four parts to Black Bean in terms of the content we create;
Black Bean
FILMS FOR CHANGE
Black Bean
SPILL THE BEANS
Black Bean
INDEPENDENT FILMS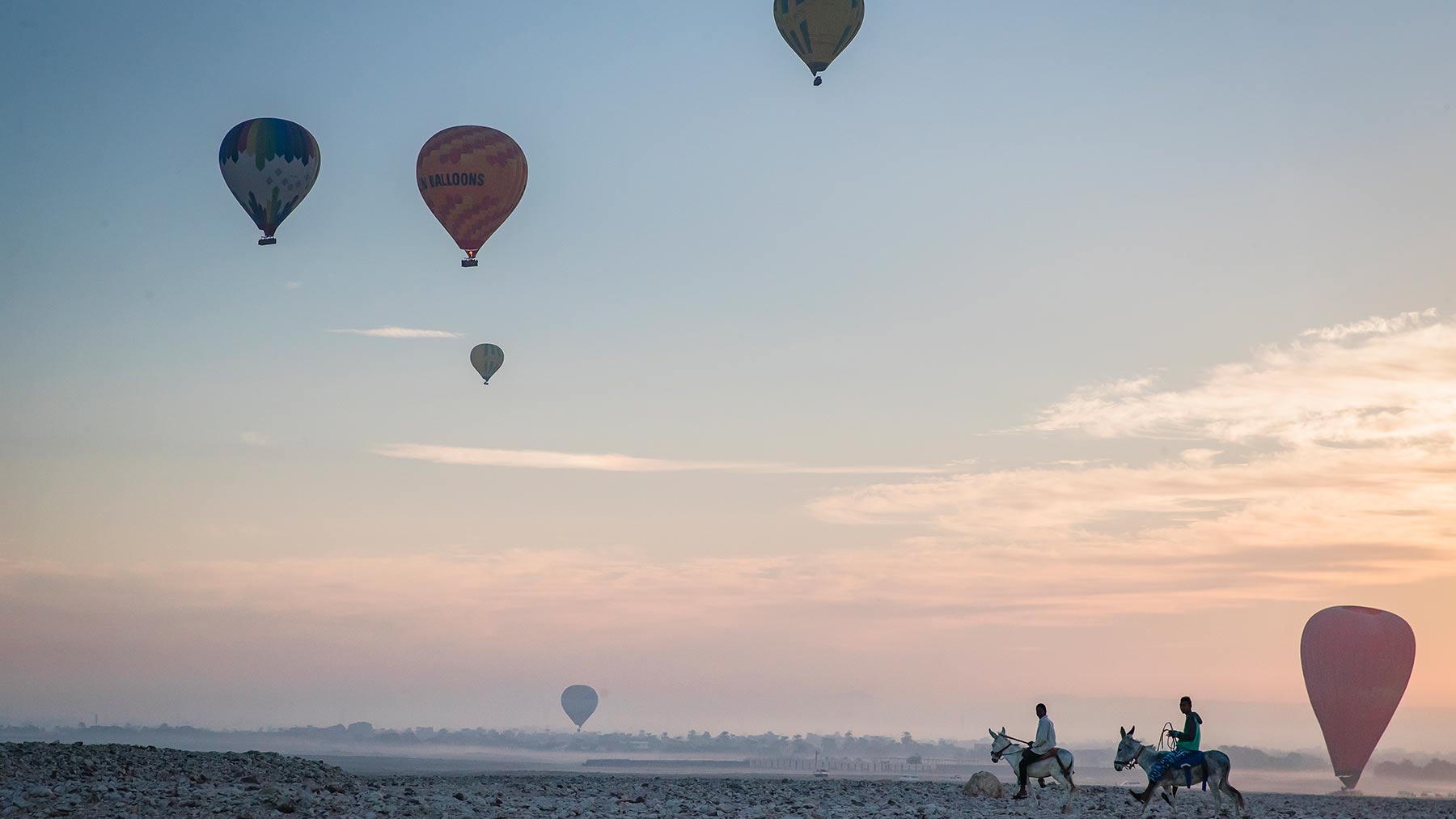 This includes all our commercial film productions and the digital content we produce tailored to our clients' needs. Whether you require content for a social media campaign, a film for broadcast or for your website, or content to help tell your brand's story across a variety of platforms – we can help. We also offer still photography, if required, as part of this. We love commercial work and always ensure that the content we create is unique to our clients' brand positioning, compelling, and of the highest quality.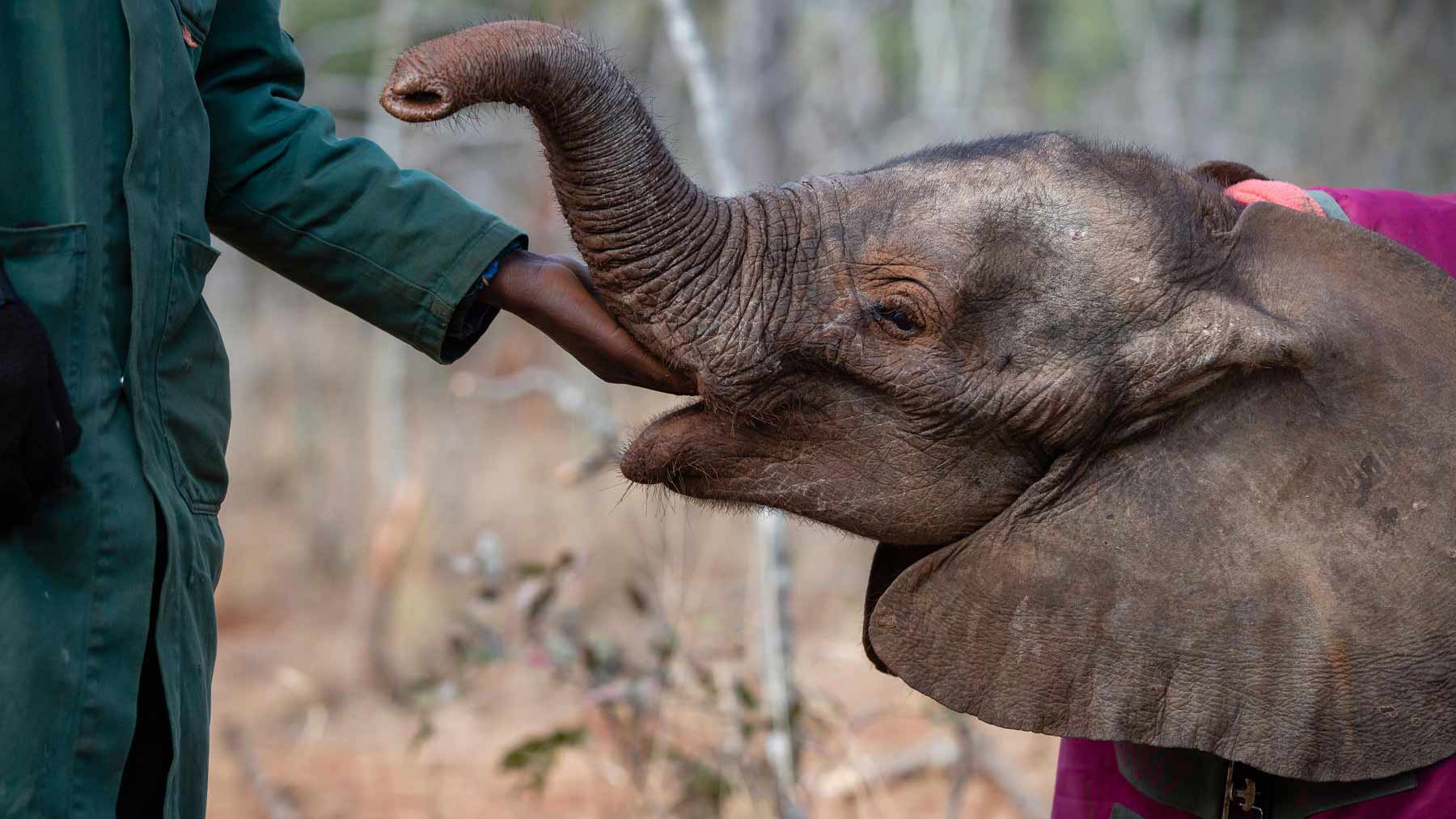 Black Bean was initially founded because we wanted to shed a light on the rhino poaching crisis in South Africa. One of our first films was for
SANParks Honorary Rangers
who at the time were working tirelessly in the Kruger National Park to fight rhino poaching on the ground. This passion and focus to create content with a purpose has remained a driving force behind so much of the work that we do. Black Bean Films for Change encompasses all of our cause-related films and content created for and about organisations doing work to address key environmental and humanitarian issues. It is our hope that, through these films, we not only help these organisations and individuals doing important work but that we create awareness around these issues and that our films, in some way, make a difference. Over the years we have worked with a variety of NGOs, companies and people in this space.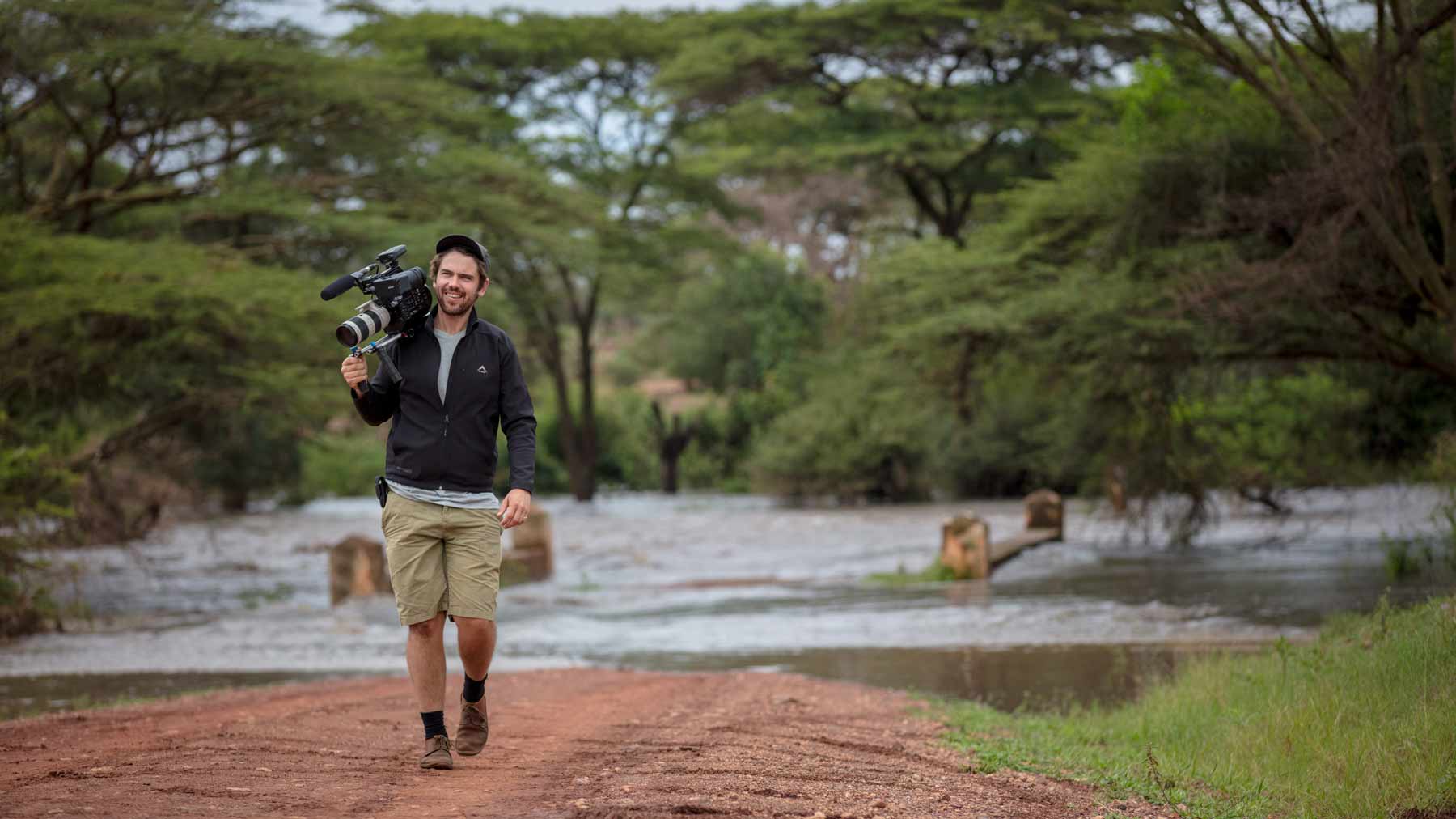 (Behind-the-Scenes with Black Bean)
We have often shared footage and photographs of what happens behind-the-scenes at Black Bean on our film shoots and have received a great response. We believe this is a way to connect with people, to share more about who we are with our clients and to educate people on the causes we believe need attention. We also love sharing the funny moments, the hard work and dedication that goes into the work we do, and more about the amazing people we get to work with. 'Spill the Beans' is about just this – sharing, connecting, laughing and learning together. You grow with us as we share real and raw moments from the field with you; learning as we go.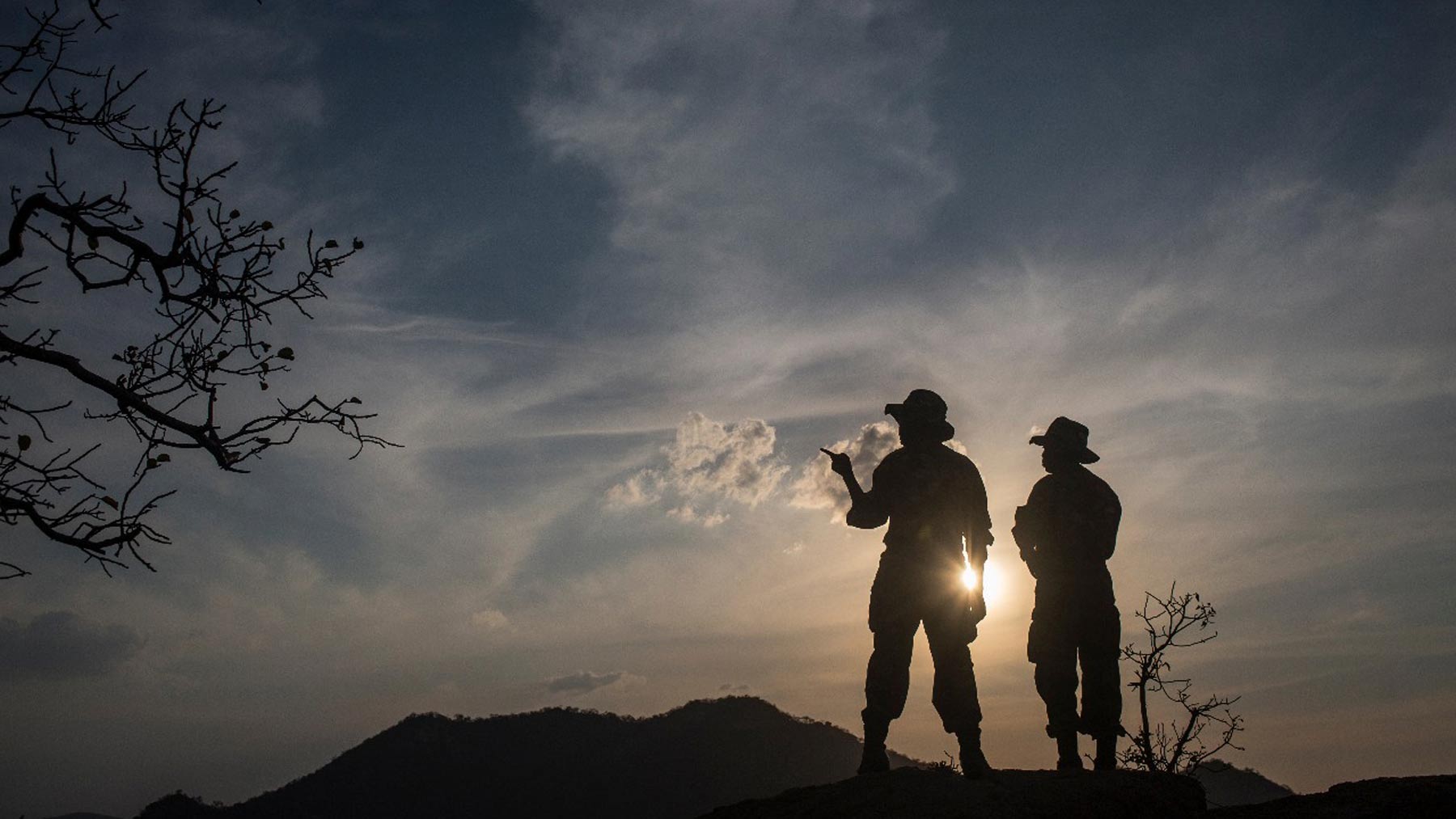 In addition to the films and content we produce for our clients, we also work on a variety of our own independent productions, which are focused on telling stories that matter and that will have a lasting impact in the fight to save our planet. Our independent film projects are a reflection of who we are and why we do what we do – each created with the intention of connecting, empowering and captivating people all over the world to create change.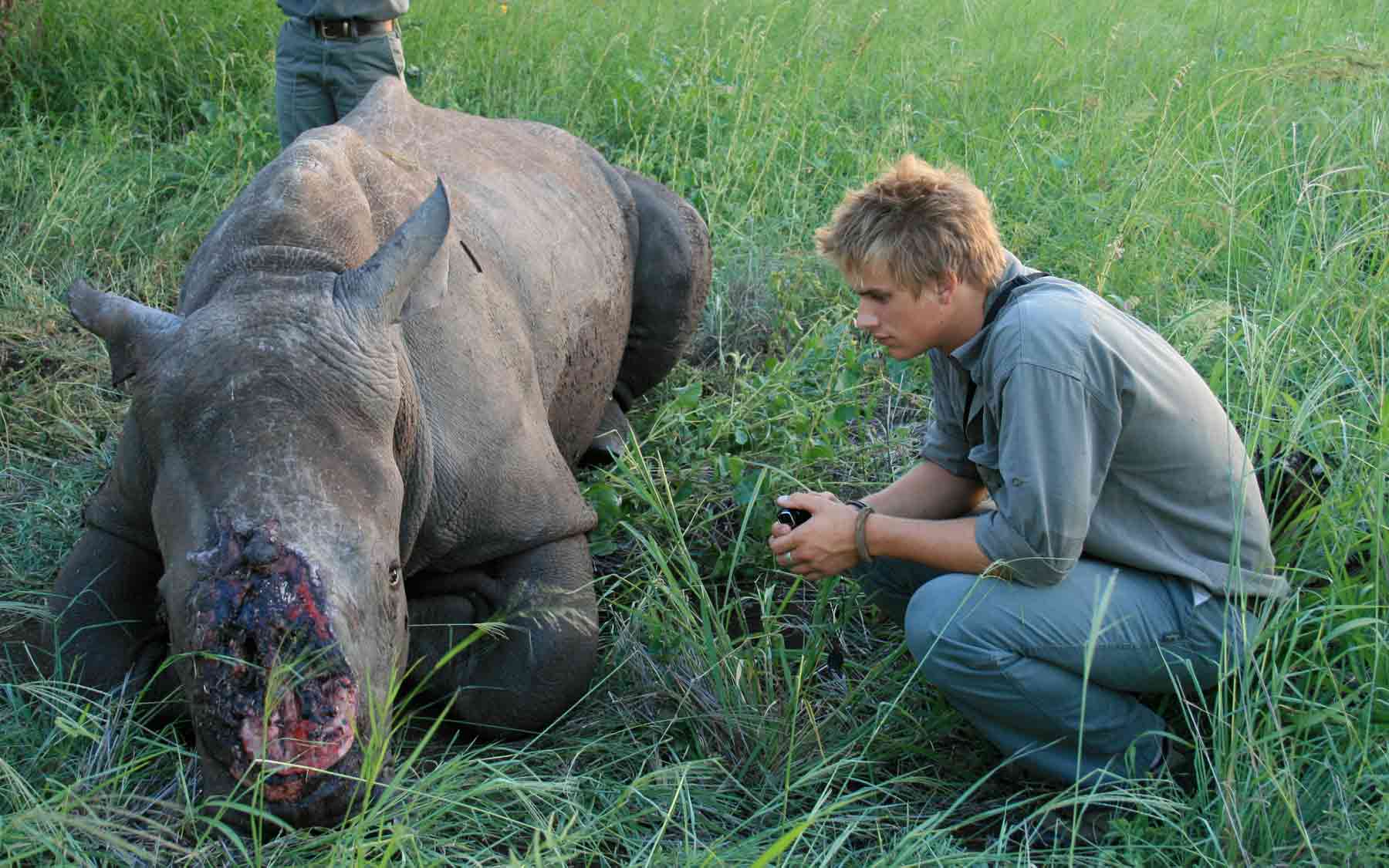 James and Oli founded Black Bean at the height of the rhino poaching crisis in South Africa (2011), and their first film was focused on raising critical awareness around an issue that was driving critically endangered rhino populations to the brink of extinction.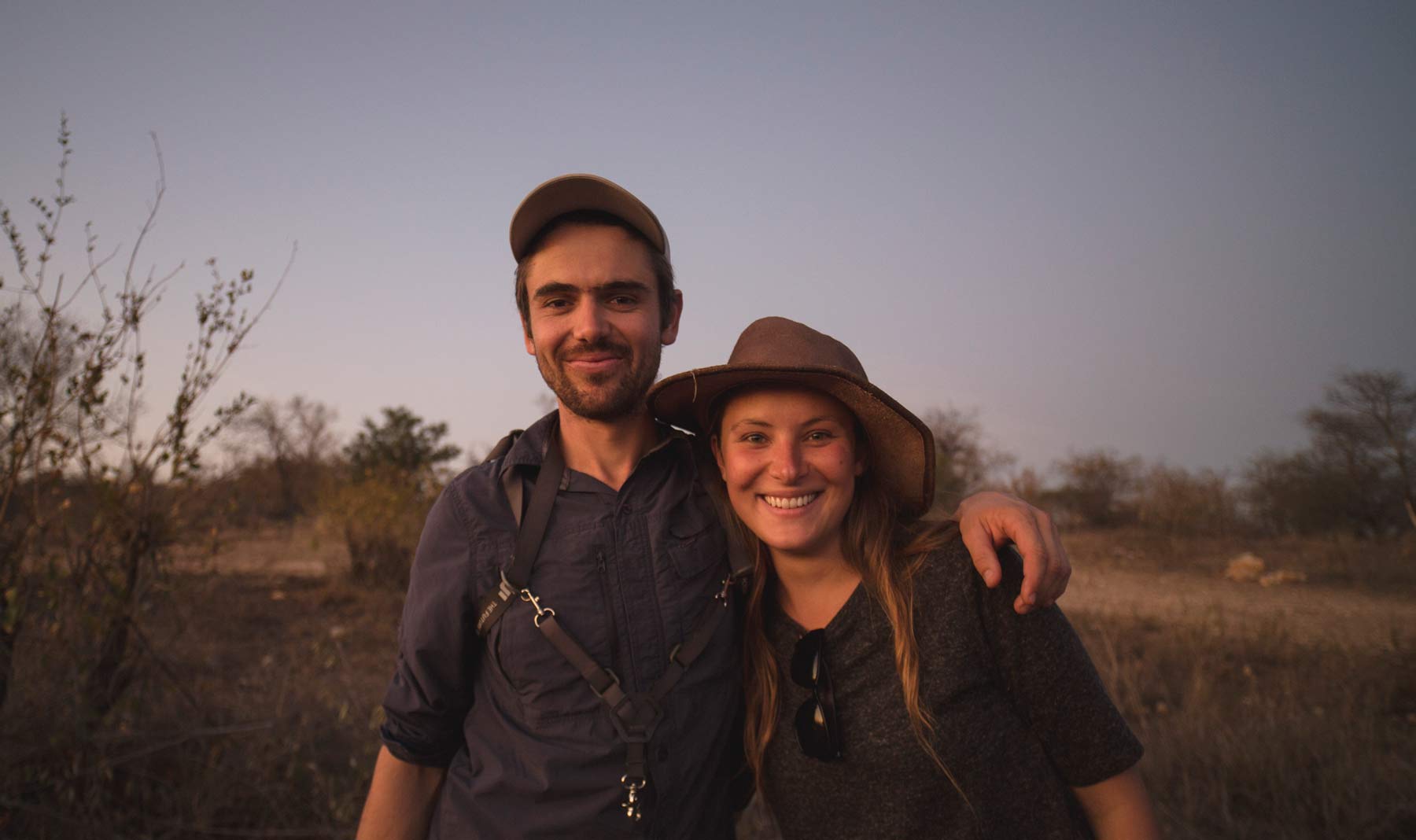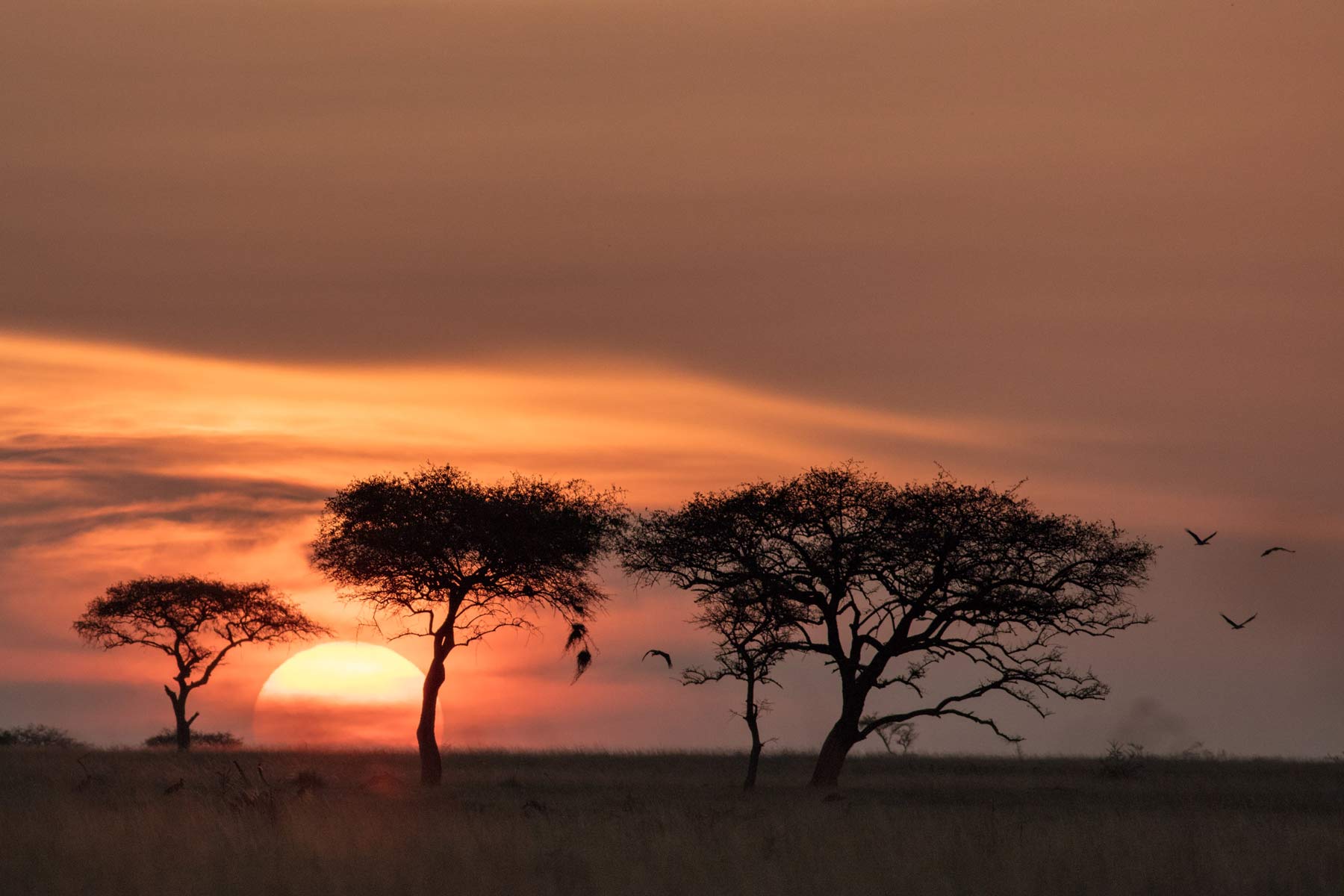 James and Sam had been living and working in the Kruger National Park before this. This particular area was plagued by poaching incidences, and Sam and James witnessed first-hand the heart-breaking impact of the poaching war after encountering a dying rhino whose horn had been hacked off by poachers. This chance encounter was a big part of the reason James founded Black Bean, alongside Oli Caldow, after moving back to Cape Town and leaving the Kruger National Park.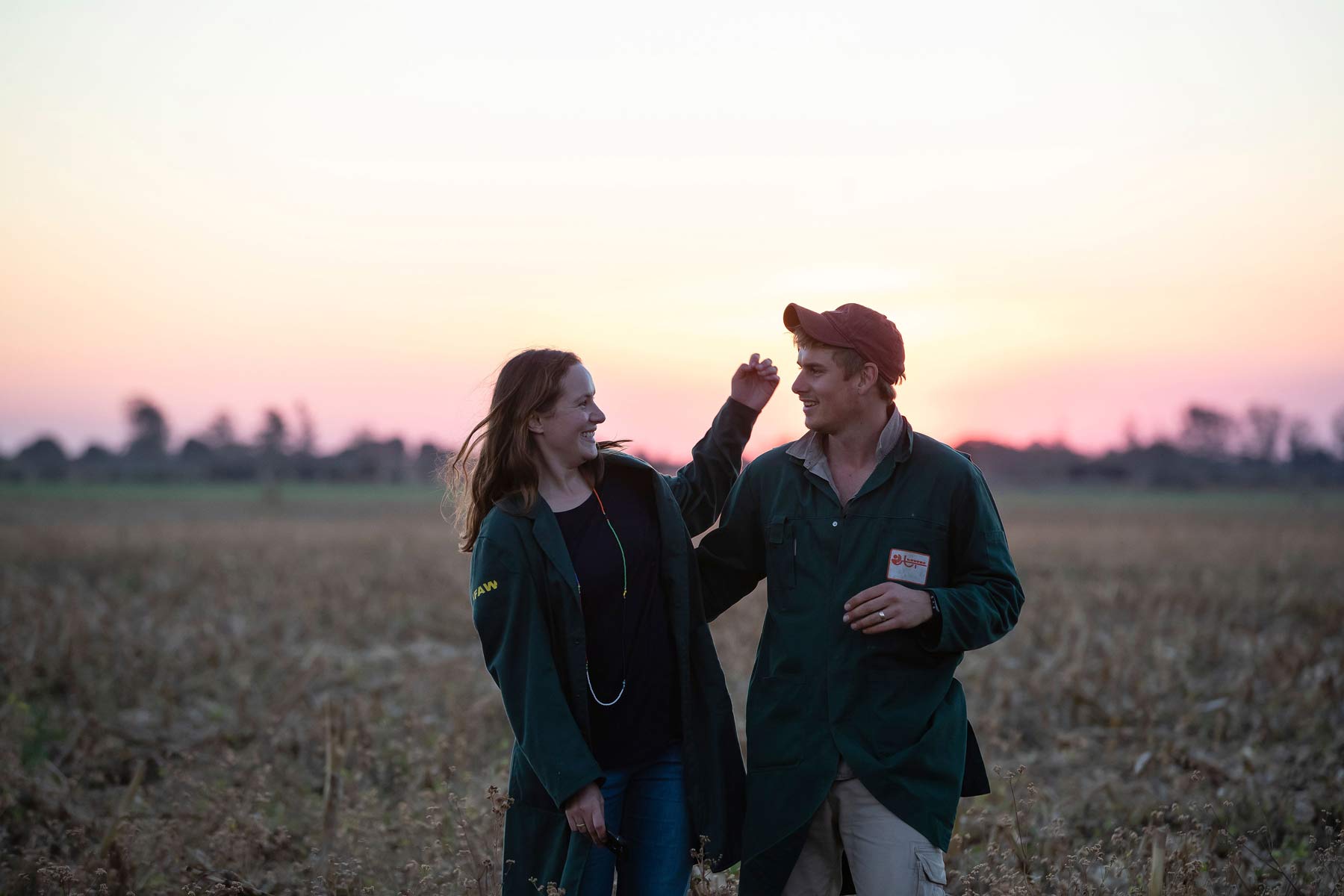 From a young age, James and Oli, having gone to school together, dreamt about becoming filmmakers with a specific focus on wildlife and conservation. They came together in 2011 (James with a background in conservation and Oli with a background in filmmaking) to start Black Bean and it has grown since then, with Sam joining the team later on.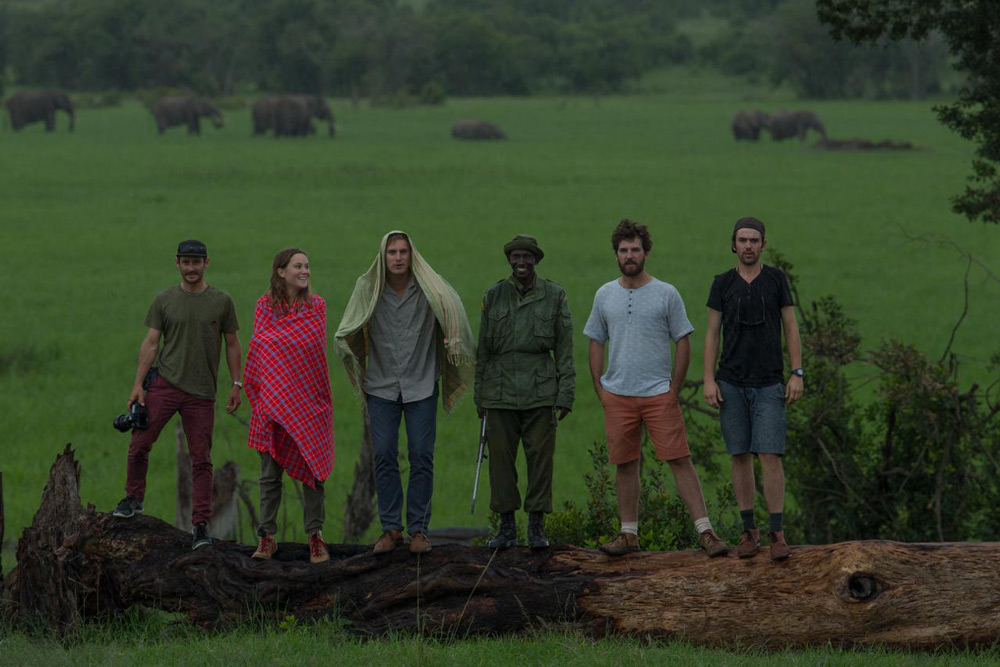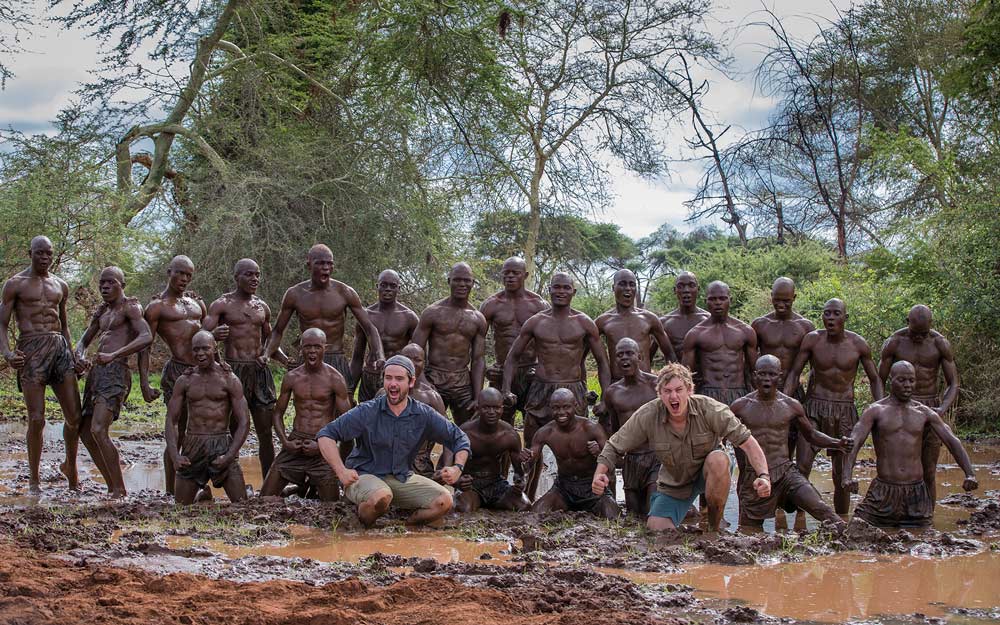 Over the last seven years, Black Bean has grown and evolved immensely under the direction of Sam, James, and Oli. Our passion for creating content that has the power to make a difference has remained a core part of who we are and why we do what we do. As Black Bean has grown as a business, the Black Bean team has expanded and we now have a team of dedicated, passionate and creative individuals who share the Black Bean vision.
We have worked on a range of projects including experiential short films, commercials, short documentary-style stories, educational short films, 360 VR films, feature length documentaries and compelling digital content with a call to action. You can learn more about Black Bean and the work we do on our new website.
Content is the single most important and sought-after commodity right now, and we work to create content for our clients that is relevant, clear and compelling.
CONSERVE – CONNECT – CREATE – CAPTIVATE – EMPOWER - INSPIRE