This time of year is always defined by reflection. The end of the year brings with it a time for slowing down, celebrating achievements, reflecting on lessons learnt, and defining goals for the year ahead.
Making an Impact Through Films During A Global Pandemic - Words From Our Black Bean Team.
This time last year our team was filled with anticipation and excitement for everything 2020 was going to hold. Like so many, we had a full year planned. We were set to tell stories that had not yet been told, travel and film in places our team had never been before, release
our first feature-length documentary
at a number on international film festivals, and work with brands and organisations we love and whose work we admire.
The reality, of course, was that this year looked quite different from what we had envisioned. 2020 has truly been a year like no other.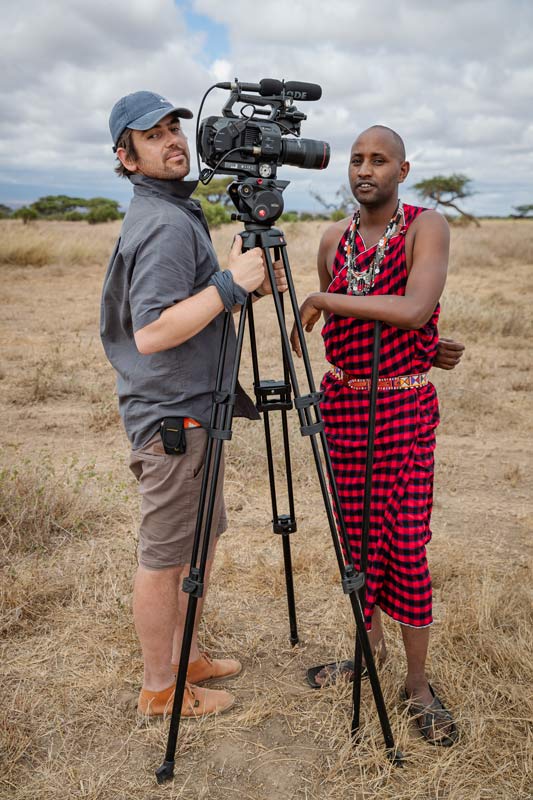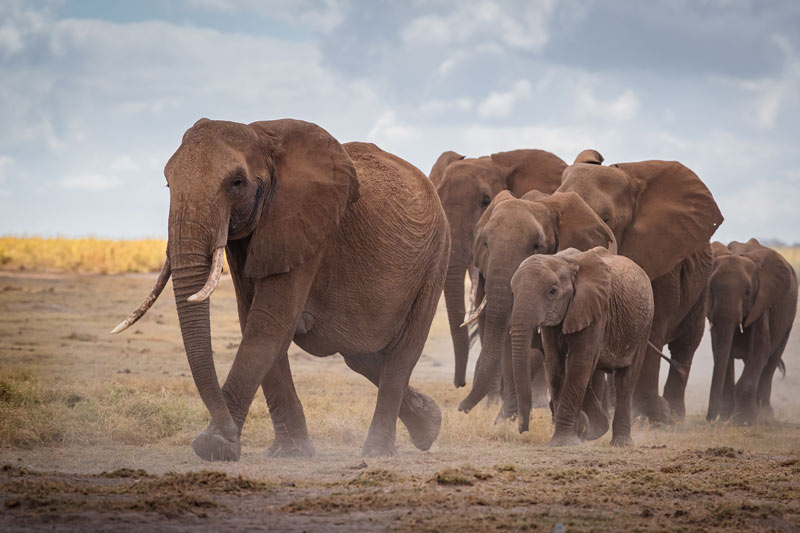 At first, we underestimated the impact this global pandemic would have not only on us as a business, but on our country and the world as a whole. We quickly realised that the implications of Covid-19 were going to be far greater than just a 4-week lockdown and international travel restrictions.
In the first few weeks, we saw shoots being cancelled and rescheduled, projects we were so excited to work on being put on hold, film festivals being cancelled, brands and companies we love and work with having to close their doors, NGOs and conservationists struggling to financially continue the critical work they are doing, and communities in vulnerable areas being hit the hardest by the effects of the lockdown.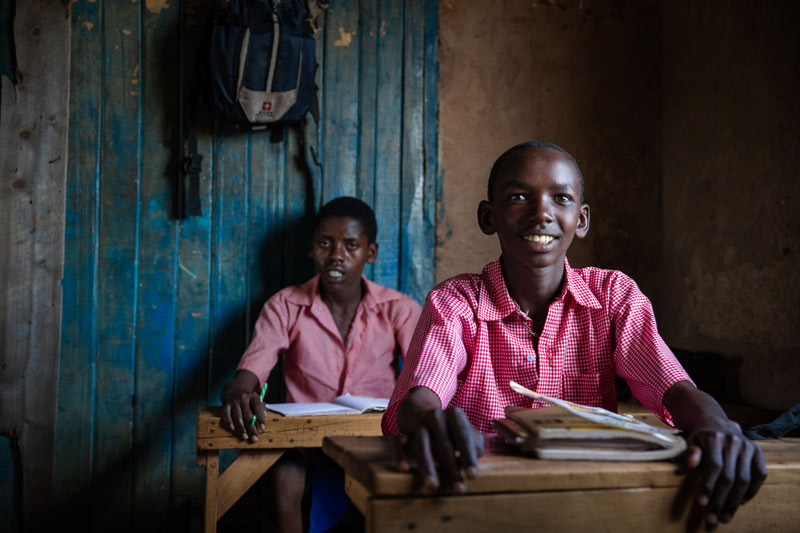 However, despite the challenges this year has brought with it, for us as a team, 2020 has been defined by deep gratitude. We were able to slow down and shift our focus to the projects we could work on, the stories we were able to tell, and in some ways, we were able to be more creative as a team than we ever have before. Our team tackled the challenges of working remotely and filming and travelling during Covid-19, and despite us all being in isolation, we were able to maintain a strong sense of connection.
We are a small team and what has really kept us going throughout this year is our collective passion for what we do. As a team, this year taught us to focus on the 'why', the reason we do what we do. It's rare to find a group of people who are each gifted in their own rights and have their own strengths from cinematography, to editing, to connecting with people, but that are united by a shared passion to create content that is of the highest quality and has the power to make a difference. 
One of the most important lessons we learnt this year is to jump at any opportunity you are presented with. The business of creating content is ever-changing and highly competitive; it can be tempting to try to find a niche in which you know you will succeed and stick with it. But, we have learnt the importance of innovation, of savouring opportunities and being open to the lessons and stories they bring with them.
This year, we were privileged to be able to work with incredible organisations that are committed to making change. Organisations working to empower young girls, working to change the narrative of inequality in our country and working to help support communities on the frontlines of COVID-19. Conservation organisations who are working tirelessly to overcome challenges and remain dedicated to protecting our wildlife and wild spaces. Brands who are using their platform and influence to promote change in the environmental and humanitarian spaces.
Documenting this work, these individuals and organisations who are each so committed to the work they are doing, has inspired us and reinforced within us the belief that film and photography does have the power to make a difference and sharing people's stories can have an impact.
We would not be in the position that we are currently in without the people who have believed in the films we are creating and the stories we are telling.
To those that have believed in us, encouraged us, chosen to work with us, shared our films, and supported the causes we are passionate about; thank you, we could not be more grateful.
We know this year has been enormously challenging for us all. We are sending love and strength to all those that are struggling or have lost loved ones. 
We have big and exciting plans for the year ahead and have some content we cannot wait to share with you all. We are certain that next year is going to challenge us in new ways, but we are feeling ready and excited to keep doing what we love and creating content that matters. 
If you would like to learn more about how you can help communities that have been impacted by this pandemic, visit the Kolisi Foundation
We filmed Big Life Foundation, who recently celebrated their 10 year anniversary this year. This is truly a huge community and conservation success story - learn more and support the incredible work they are doing.
Photos by James Suter, Chris Joubert, Gary Van Wyk and Alex Oelofse.